Randall A. Mcintire
Air Defense Artillery Association President
Lifetime Member
Member Since: 2021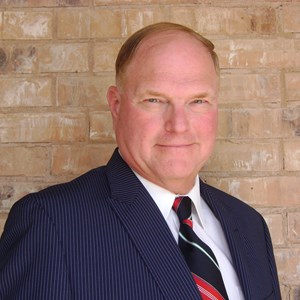 Professional Bio
Randall (Randy) McIntire is the Director of Integrated Air and Missile Defense
Requirements and Capabilities at Raytheon Technologies.
McIntire is responsible for the coordination of Raytheon's business development activities
for their Air and Missile Defense Business Development team and focuses on the
company's strategic relationships with the Kingdom of Saudi Arabia, U.S Army and the
Department of Defense.
McIntire retired as a Brigadier General following a 36-year career in the U.S. Army.
During his service, he held numerous senior command and staff positions. He culminated
his career as the Director of the Air and Missile Defense Cross-Functional Team (CFT)
and Army Futures Command, where he drove the transformation and modernization
efforts for the Air Defense Artillery Branch. These transformational efforts have changed
the strategic balance of power across the globe to meet today's peer threat challenges.
Appointed by Governor Stitt in 2019, McIntire serves as the Chairman of the Oklahoma
Strategic Military Planning Commission (OSMPC) and represents the Lawton & Fort Sill
community. A graduate of the Naval War College with a Master's Degree in National
Security and Strategic Studies, he also holds a Master's Degree in Administration from
Central Michigan University and has a Bachelor's Degree from Western Illinois University.
Raised in Illinois, he now resides in Lawton, Oklahoma with his lovely wife - Sue Ellen.